Reusable Bags - Custom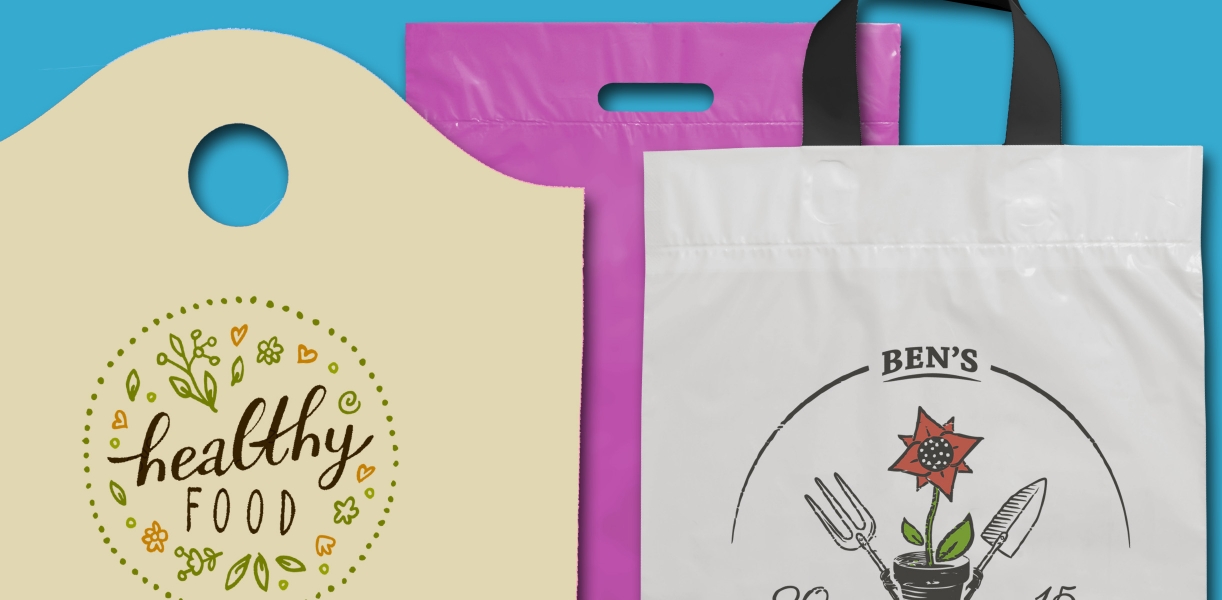 If you are looking for reusable bags up to 4 mil thick, you have found them.
With bag restrictions sweeping across the country, retail stores are searching for the best options for carryout bags, and for the environment.  It may surprise you, but traditional plastic (HDPE and LDPE) bags are still the most economical option, and the best environmentally. 
And American Plastic has a wide variety of options when it comes to reusable bags. Almost every style and size of bag we make can be created to meet the thickness standards of most ordinances. The vast majority of ordinances regulating plastic bags allow for reusable bags made from thicker gauges of HD or LD plastic. Some newer regulations required the addition of Postconsumer Recycled material (PCR). PCR is now available, contact us for information.  
The most common standard in these laws is that bags need to be at least 2.25 mil thick, with some localities requiring bags as thick as 4 mil. Regulations vary from area to area, and other conditions may or may not apply, so be sure to check with local governments for info on what is allowed.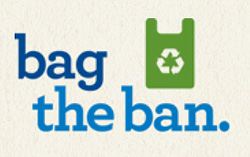 If you need more info on regulations in specific areas, Bag the Ban has a map showing specific locations that have restrictions, as well as information about specific bag laws, and environmental impact.